Download your FREE copy of the Savona Brochure NOW!
If it's home heating your looking
for we would love to help
Central Heating Systems European Style.
Between 2003 and 2008 Savona installed well over 500 heating systems in New Zealand. Over this period demand for our range of high quality heating products has grown exceptionally. We deal New Zealand Wide.
Our entire range of products has been selected for quality, performance and value.
Please take time to explore our product range
and to check out the information on our website
WHERE YOU WILL FIND
detailed technical information... straight up honest advice... and pricing you will warm to
​
​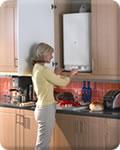 ​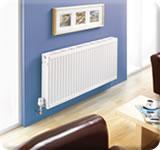 ​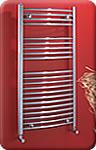 ​