3 Wood and  Piro-wood  -   Wood is good !
From our Italian partners

The latest eco friendly  wood burning boiler technology, available, and only from Savona
Wood  boilers have been around for decades they are nothing new, but Biasi have taken a fresh look and re invented the wheel.  The result is savona can now offer some of the worlds cleanest and most efficient wood burning boilers.
Savona have two model ranges of wood boiler
 3 wood which offers great value for money and exceptional performance
and the Piro wood  one of the cleanest burning wood boilers on the world market .
3 WOOD

Available in two output models  24KW  and  31KW
a simple efficient wood burning boiler with all the latest features for improved performance
Built to the highest european standards to give long life performance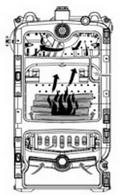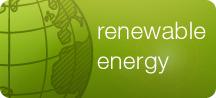 PIRO-WOOD

Wood burning Technology for the 21st century.
This is truly the jewel in the crown with ultra low emissions this is the cleanest
wood burning appliance available in NZ
this boiler brings clean wood burning technology right into the 21st century
   Available in 25KW and 32 KW Max heating output versions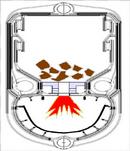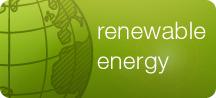 WOOD Boilers are special order only  - 50%deposit is required  on placement of  order - allow up to 8 weeks for delivery