Radiator Systems   Pure Comfort
Savona   supply a comprehensive range of heat sources to create the perfect system for any home
inc,
 High efficiencyGas Condensing boilers ,
A range of Standard and High efficiency and ultra low emision Log burning Wood boilers
Plus,  Ground source heat pumps -
Most ideal for radiator systems
Typical  Radiator system Schematic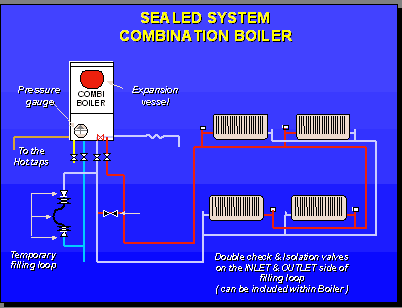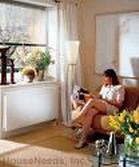 Whatever heat source you choose can be combined withour range of top value Italian - Biasi BSG radiators - to give you the most effective solution to your heating requirements
The BSG range offers excellent output performance through their optimised convector fin system and ultra low water content. manufactured with a high quality powder coat finish, we carry a stock range of 38 sizes with many other sizes available to order.
Radiator systems are very responsive heating your whole home quietly safely and efficiently
When combined with the JG speedfit BPEX pipe system(recomended and available from stock)  and control options from the savona range including, Thermostatic Radiator valves, Programmers Motorised Zone valves and room thermostats. 
A Radiator system package  will provide clean healthy and cost effective heating for any home,
be it for a New build or an Existing property .
Radiators !,
the choice of over  60,000,000  European home owners 
and an ever growing number of New Zealanders if you want heating that truly performs contact a savona installer Now!